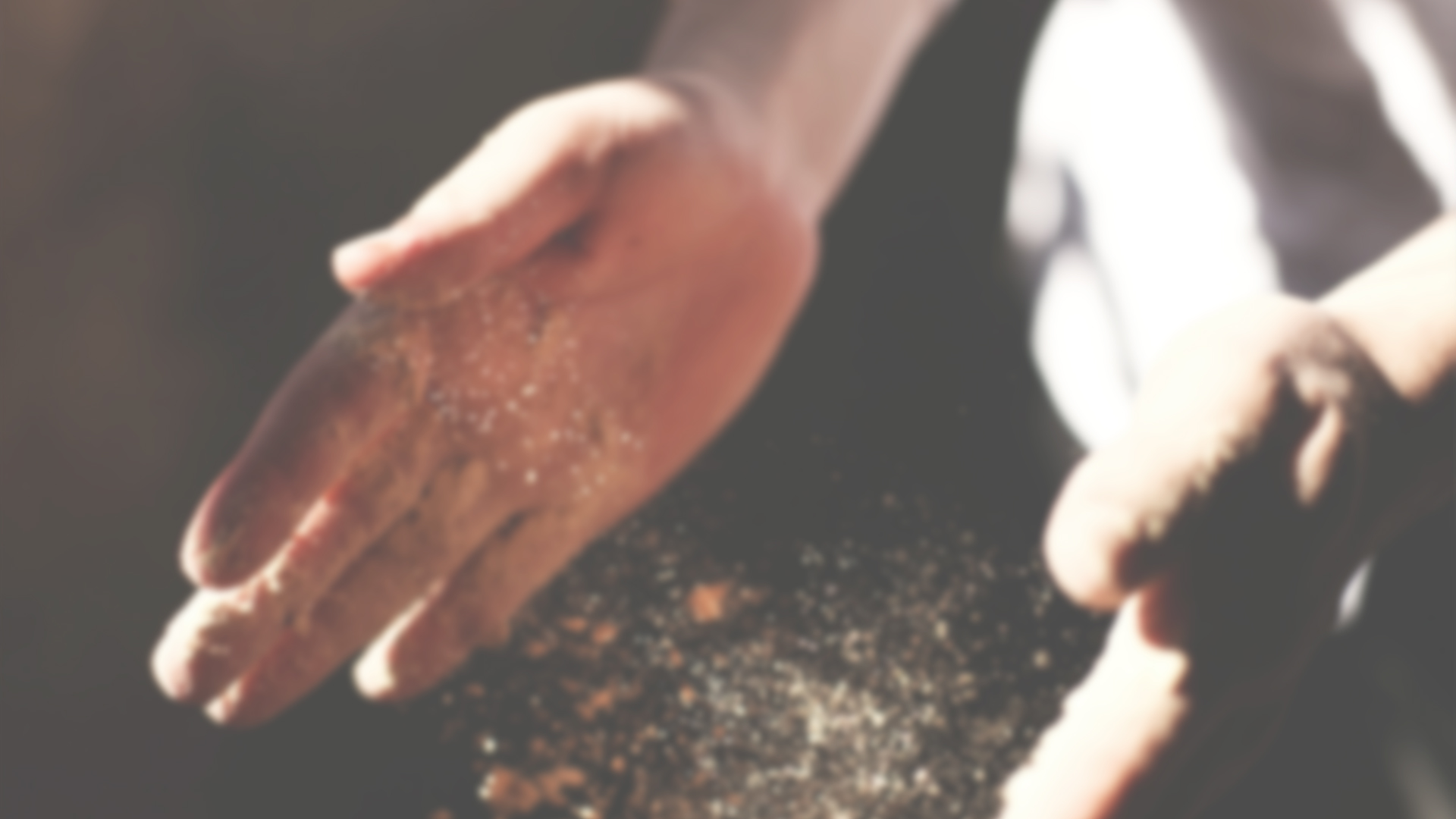 leadership
A team's success is achieved through inspiration, collaboration, and commitment. My objective as a leader is to continually facilitate such an environment, which increasingly garners trust.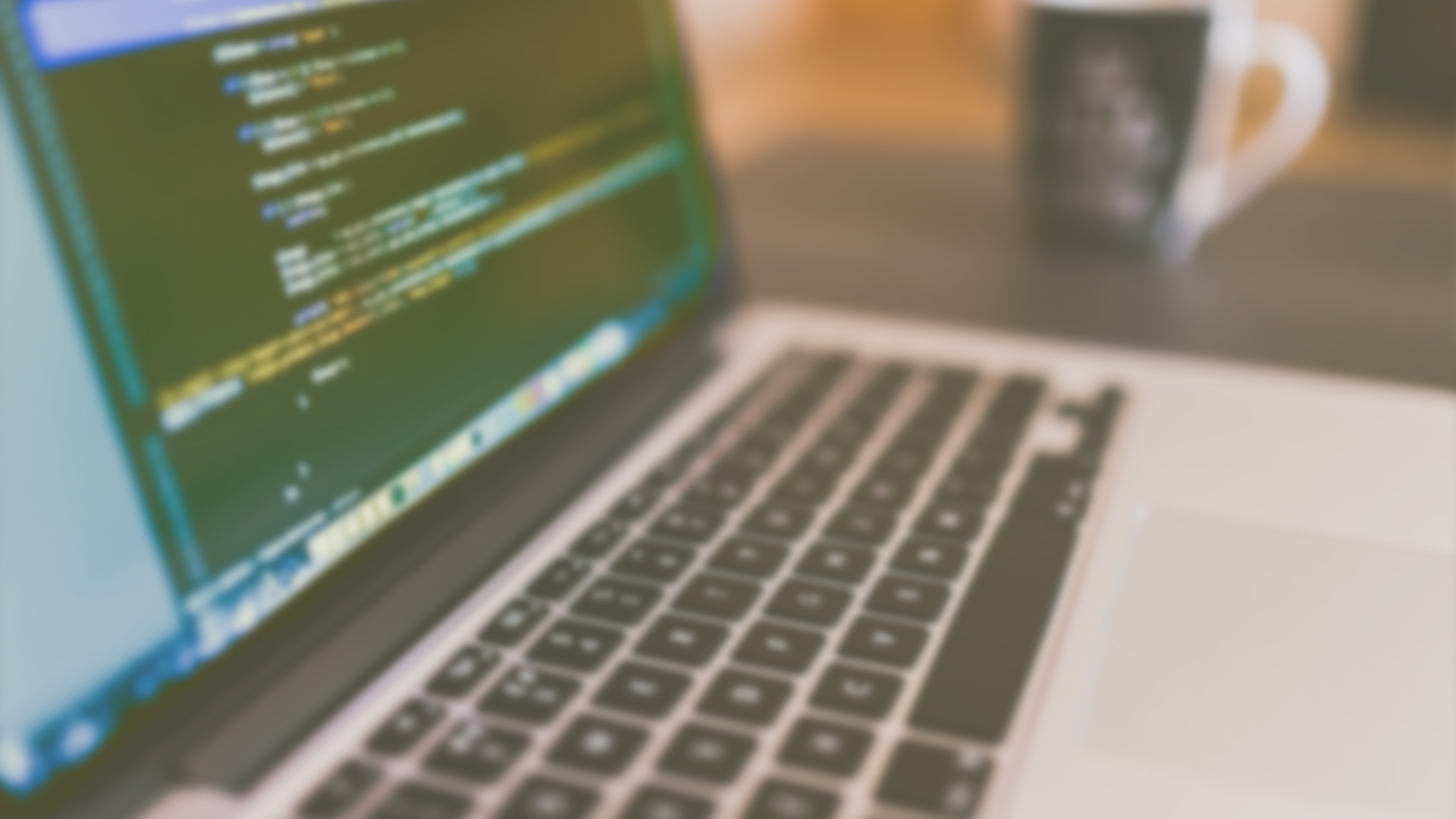 technology
The digital space is continually changing. I approach technology with an adaptable mindset where I am constantly learning and growing. Success doesn't materialize without growth. And growth will not progress without commitment and change.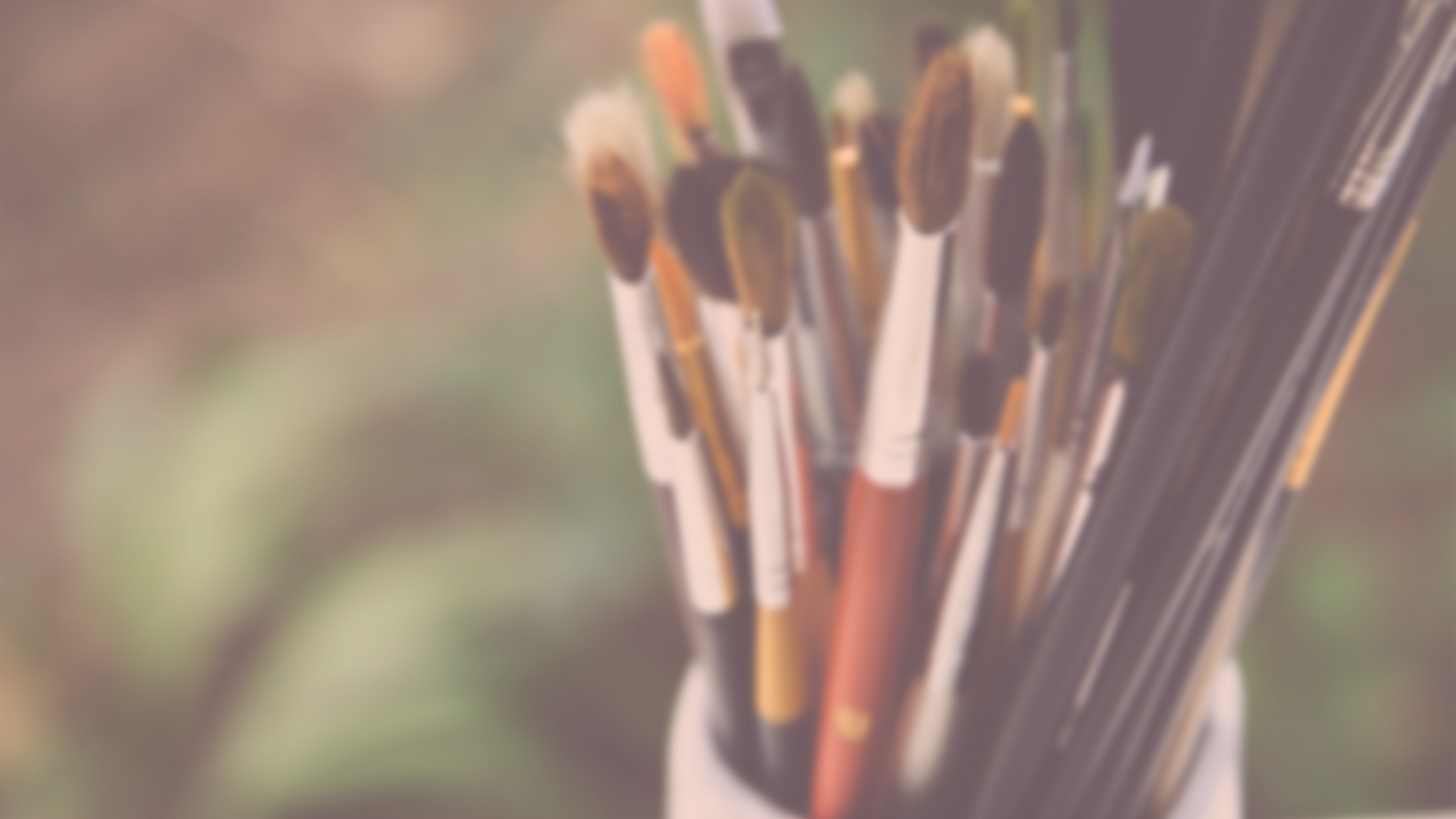 design
Solving problems with design effectively involves the strategic and intentional use of fundamentals. My approach toward design makes the complicated simple, which results in effectiveness and adds value.